Poppy, perennial

Papaver
the Poppy family is originally from Europe and Asia. There are over 100 sorts and they are well-known easy to grow plants with a short but beautiful blooming and a seedpod for drying, easily self-sows. It thrives in good, permeable soil.

SOWING: The perennials should be sown very shallowly in a cold bed in April-June or directly in the ground in July-September and it is a good idea to protect the sowing with cover materials for a more reliable wintering in the North.

SEEDS: 5000-9000/g.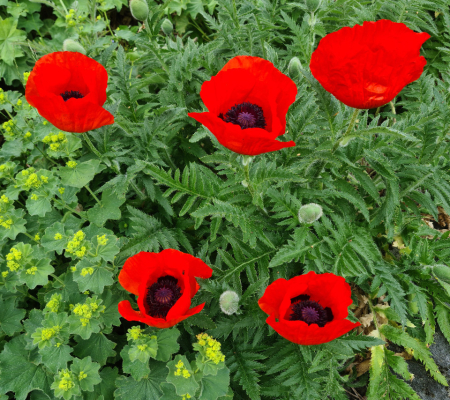 Jättevallmo Scarlet
Eco
Scarlet originates from the Caucasus and Northern Iran originally and is a very vigorous,...
More info →
---
Beauty of Livermere, ekofrö
Eco
Edible seeds? Beauty of Livermere does not have edible seeds.Seeds from the species...
More info →
---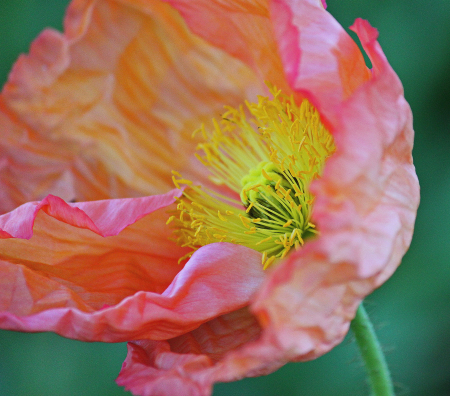 Sibirisk el. Islandsvallmo, ekofrö
Eco
The Iceland poppy is originally from Northern Europe, Asia and America. It is...
More info →
---