Red Cabbage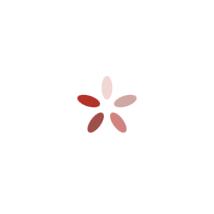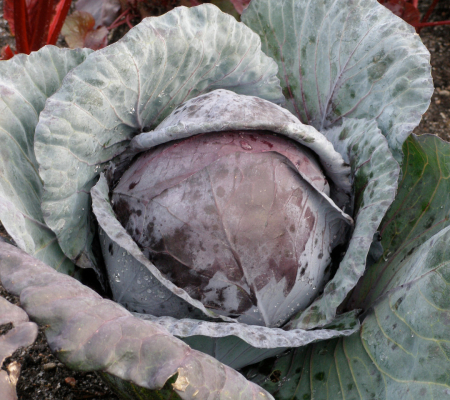 Eco
Heirloom variety
Is a medium-early, very well-shaped and dense red cabbage weighing about 2 kg (4 lbs.)....
More info →
---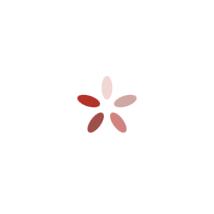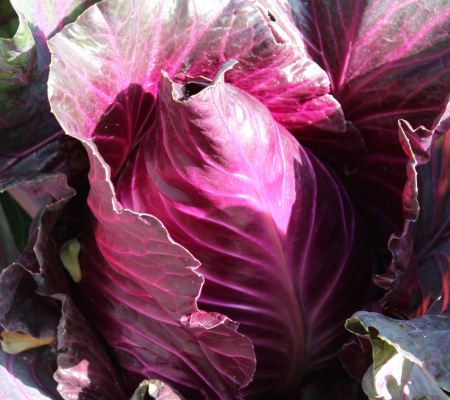 Eco
Thereis no pointed cabbage as tasty and beautiful as Kalibos. Beautiful on theoutside and...
More info →
---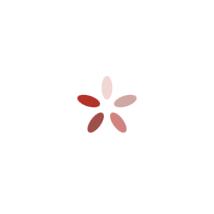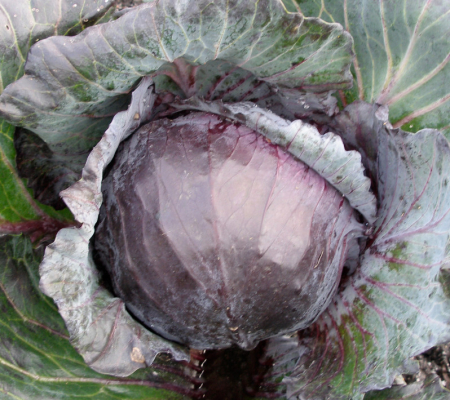 Eco
Is incredibly early, the fastest red cabbage we have tried and it has been improved for...
More info →
---