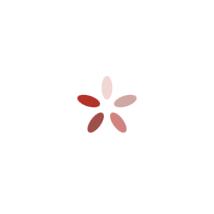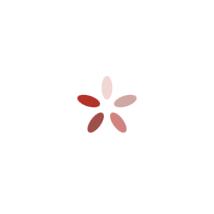 Red cornflower, organic seeds
---
Information
---
| | |
| --- | --- |
| Product number: | 305 |
| Scientific name: | Centaurea cyanus |
| Botanic family: | The Sunflower Family - Asteraceae |
| Organic: | Yes |
| Days to maturity: | 70 |
| Lifespan: | Annual |
| F1 Hybrid: | No |
| New variety: | Yes |
| Sowing time: | April–May |
| Sowing depth: | 1 cm |
| Plant spacing: | 20 cm |
| Row spacing: | 30 cm |
| Germination time: | 8–14 days |
| Height: | 60–80 cm |
| Plant location: | Sun |
| Harvest/blooming: | June–August |
| Seeds/g: | 220 seeds |
| Heirloom variety: | No |
---
Cultivation advice
Sowing
Sow 1 cm deep directly in April-May. It can winter over if sown in September-October and then yields an extra early blooming.
Spacing
Keep 20 cm between plants.
Harvest
Harvest flowers continuously to stimulate more abundant flowering. Excellent as a cut flower.
Seed
220 seeds/g.
A portion contains about 100 seeds.