Variety List
We send out a thin product catalouge/variety list with a brief description of our products or a newsletter with the latest news once a year. If you ordered from us during the latest year and live in Sweden you will get the variety list or newsletter by mail in January.
If you want this years variety list in a colorful cover, you can add it to your order here for 1 kr. You can also write or call us and we will send it to you.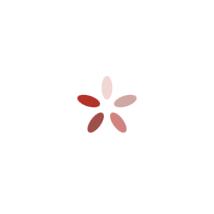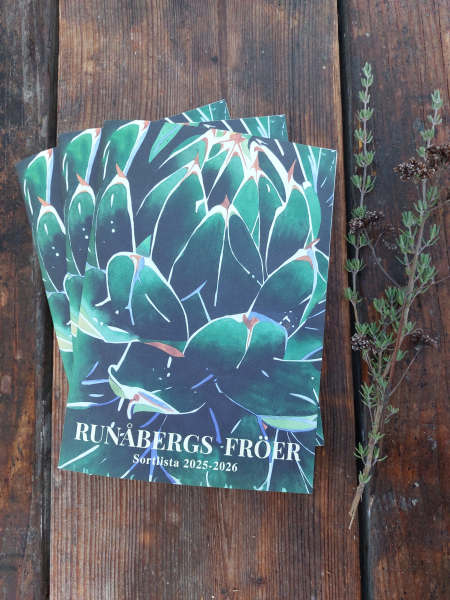 Our small product catalog, about 60 pages, with descriptions (in Swedish) of the...
More info →
---