Pointed Cabbage
Brassica oleracea var. capitata conica

Pointed Cabbage is an early form of cabbage, which can be planted a little closer because the smaller outer leaves. The head is very tender and tasty.
Learn more about growing in the Grow Cabbage article.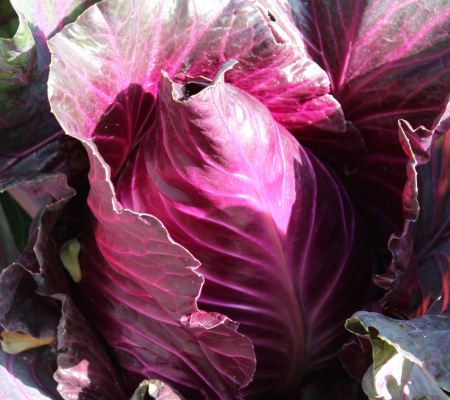 Kalibos, ekofrö
Eco
Thereis no pointed cabbage as tasty and beautiful as Kalibos. Beautiful on theoutside and...
More info →
---