Iceberg Lettuce
Lactuca sativa var. capitata crispum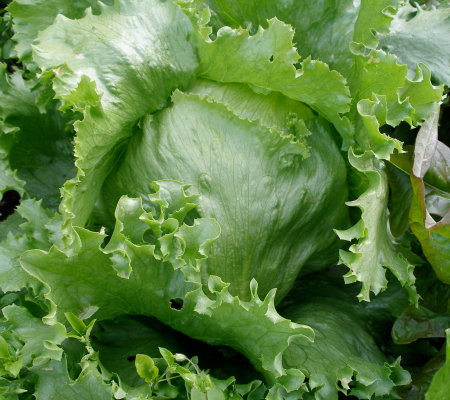 Crispino, ekofrö
Eco
Is an early sort from Australia which has proved very reliable. The head is quite large...
More info →
---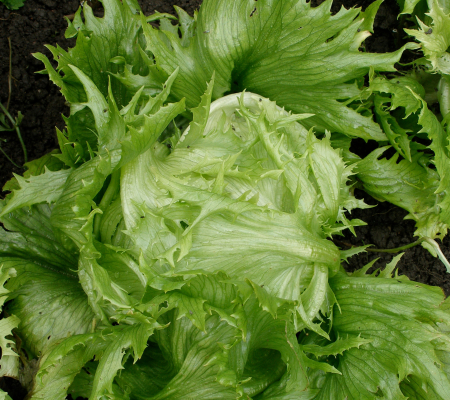 Regina dei Ghiacci, ekofrö
Eco
Unusually beautiful iceberg lettuce from Italy that grows well even in Scandinavia. The...
More info →
---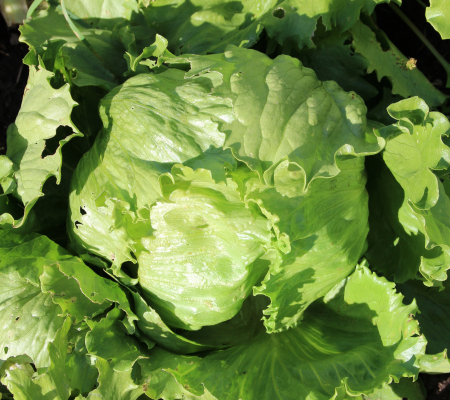 Saladin, ekofrö
Eco
Saladin is a uniform, large, dark-green iceberg for outdoors growing. The head is...
More info →
---