Shelling Bean - bush

Phaseolus vulgaris
The shelling bean is a neglected vegetable, which can be enjoyed in almost all the stages of its development not just as "˜brown beans"™. The pods and the seeds are used in dishes by themselves or in casseroles, soups etc. They are excellent for preserving and freezing. They are usually hardy and fast, but to get completely ripe, dry beans in central and northern Sweden, they should be grown under some form of protective sheet in most summers. A stretch of 10 meters yields at least 7-10 hg dry beans for winter storage.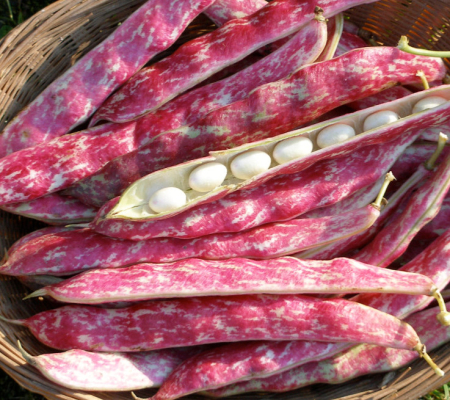 Borlotto Lingua di Fuoco Nano, ekofrö
Eco
Is the only bean you need to grow really. It yields tender quite light-green, flattened...
More info →
---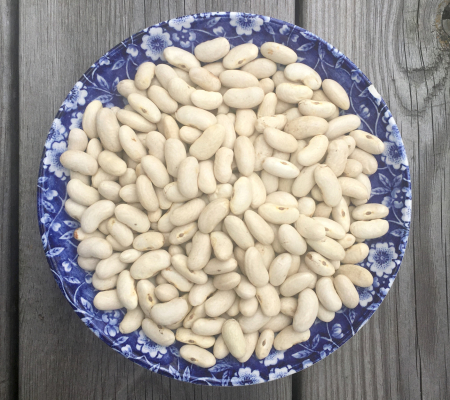 Canellino, ekofrö
Eco
The famous Minestrone bean plant from Italy with large white to light-green kidney-shaped...
More info →
---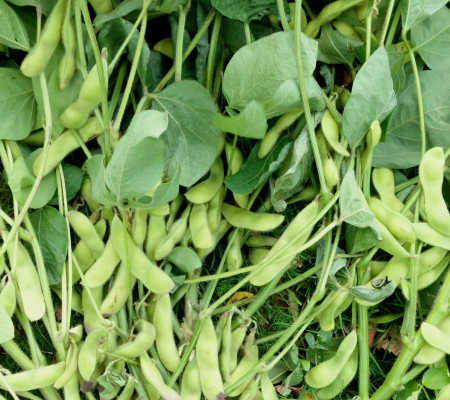 Edamame Green Shell, ekofrö
Eco
Squeezing alightly boiled edamame bean with a dash of salt flakes through your teeth...
More info →
---