Escarole
Cichorium endiva och C. endiva var. crispum
Read more under Lettuce.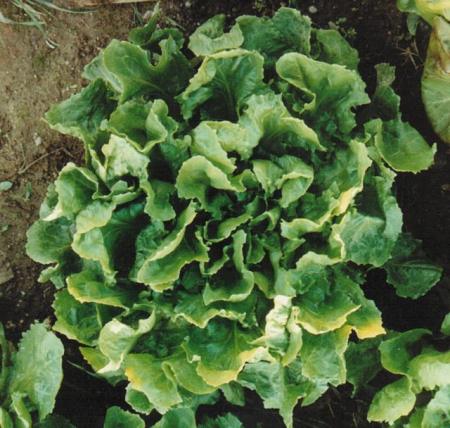 Perlita, ekofrö
Eco
Is a very even and fine escarole with a large loosely knit, self-blanching head. The...
More info →
---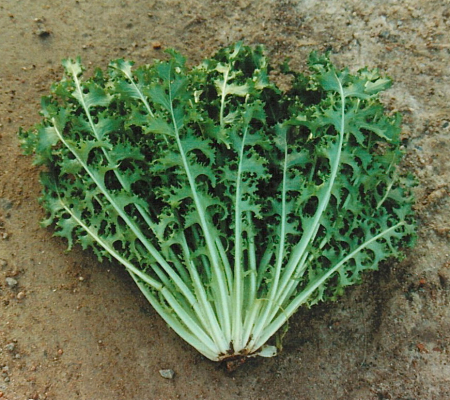 Pancalieri, ekofrö
Eco
Is an Italian Frisée of curly, very deeply cut leaves. The big loosely knit head is...
More info →
---